Here at Snomads we believe in cooperation and partnership. Our newest is one of the most exciting yet with chalet hire in the French Alps. This option is for the more experienced skiers out there looking for the vast ski area Alpe d'Huez has to offer.
Nestled within the sunniest resort in the heart of the French Alps, boasting over 300 days of radiant blue skies each year, our location is a picturesque gem perched on the slopes. The village remains a hidden treasure amidst the sprawling purpose-built resorts of the French Alps. You'll be hosted by the original Vaujany ski company, here since the very beginning, offering a range of accommodation options.
From the gentle slopes of Montfrais and Alpette, perfect for beginners, to the exhilarating challenges of the Pic Blanc glacier, our skiing region caters to all skill levels and preferences.
The chalets are a haven of comfort and luxury, offering breathtaking views that are simply sublime. They provide the perfect retreat after an exhilarating day on the slopes. Our dedicated staff share the profound love for Vaujany and are committed to ensuring you fall in love with it too. So, what are you waiting for?
While all the Vaujany chalets are now self-catered, we maintain a close partnership with The Chalet Chef, local culinary experts ready to step in and take care of all your dining needs.
Your unforgettable Vaujany adventure awaits.Explore, experience, and create cherished memories in this French Alpine paradise.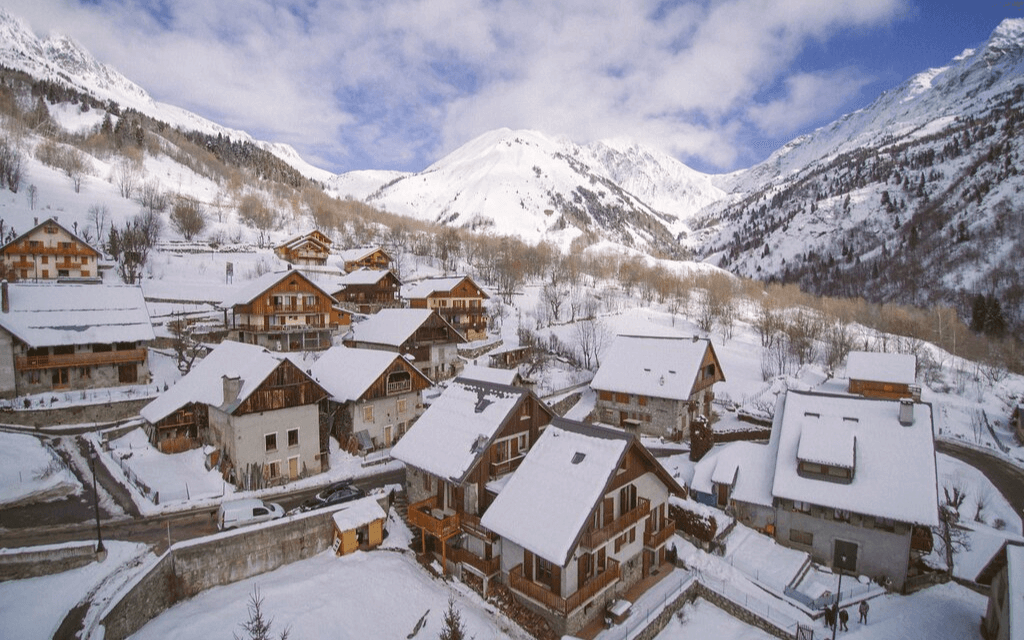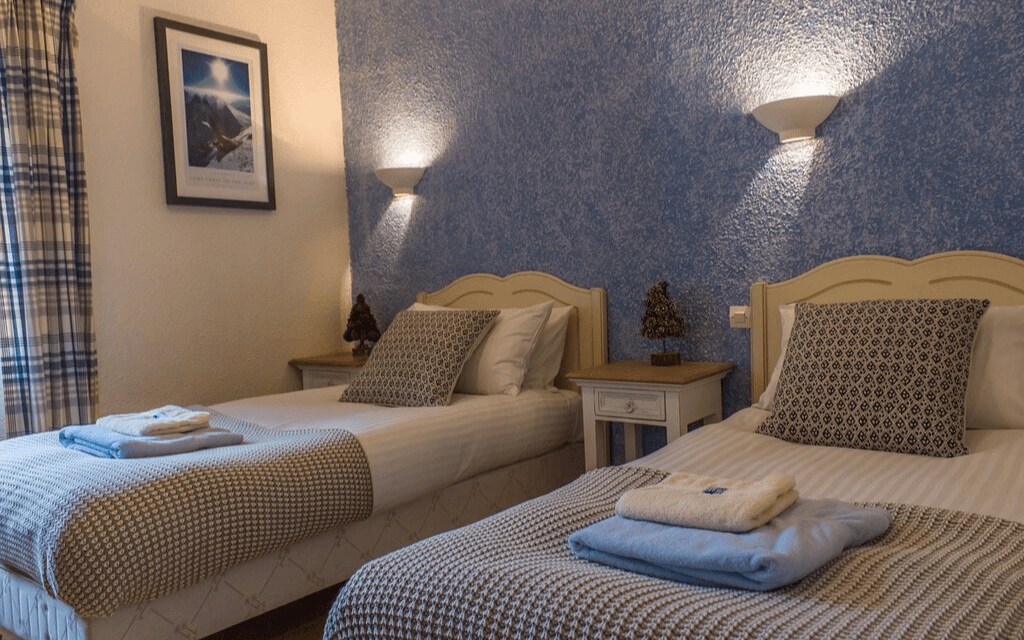 Sleeps 3-6/From 1090€ per week

Where tranquility meets the majesty of the mountains, your perfect Alpine escape begins here.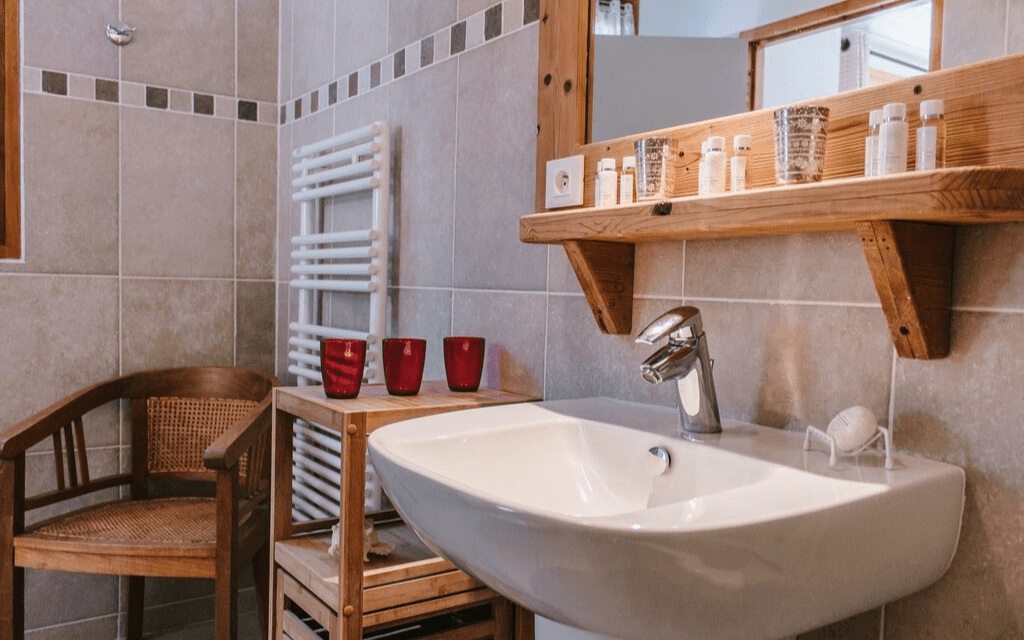 Sleeps 6-16/From 2500€ per week

Discover the serenity of Chalet Rostaing, your gateway to Alpine bliss.
 Sleeps 10-25/From 8449€ per week

Welcome to Chalet Saskia, where luxury meets the beauty of the Alps for an unforgettable mountain retreat.
 Sleeps 4-11/From 1899€ per week

Experience the charm of Chalet Lucette, your cozy Alpine haven for a memorable mountain getaway.
Please complete the form below. Fields marked with * are required.